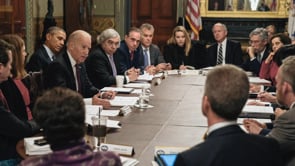 President Joe Biden / FF PAC (IE)
Our ads for Future Forward PAC in support of Joe Biden in Arizona, Michigan, Nevada, North Carolina, Pennsylvania and Wisconsin helped defeat Donald Trump.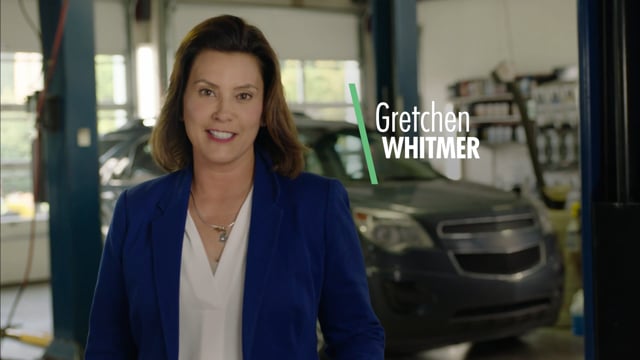 Governor Gretchen Whitmer / A Stronger Michigan (IE)
A Democratic Party-backed organization was the biggest advertiser to help Gretchen Whitmer defeat a sitting Attorney General to become Michigan's 49th governor.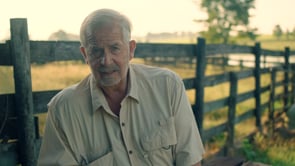 Governor Andy Beshear / Bluegrass Values (IE)
With Kentucky trending towards Republicans statewide, the Democratic Governors Association led a progressive coalition to help Andy Beshear win the Governor's race by a 5,000 vote margin.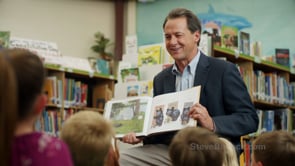 Governor Steve Bullock
Governor Steve Bullock won three out of four statewide elections in Montana and outperformed the top of the ticket more than any other Democrat in a competitive 2020 Senate race.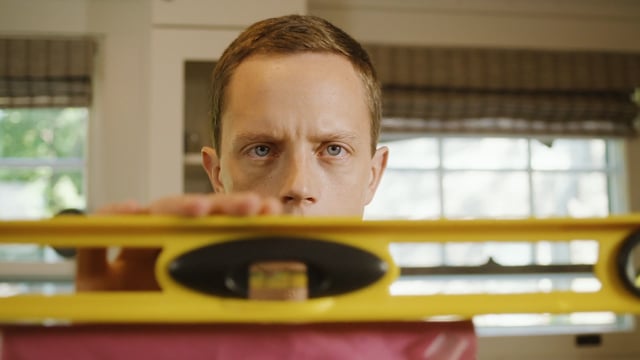 Auditor Rob Sand
While Republicans held onto the Governor's office in 2018, Rob Sand defeated a Republican incumbent to become Iowa's State Auditor.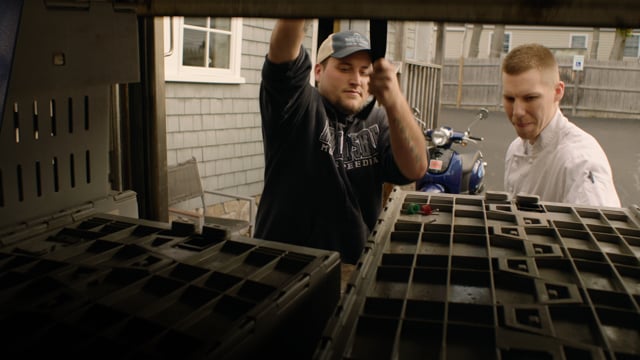 Governor Janet Mills / A Better Maine (IE)
Working closely with progressive advocates, we created independent advertising that helped elect Janet Mills to replace the disastrous Republican incumbent Paul LePage.
Attorney General Hector Balderas
To help Hector Balderas win three statewide campaigns, we've focused on his work for New Mexicans who don't have a voice in government.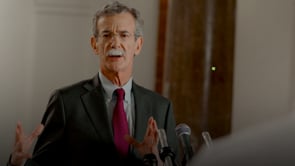 Attorney General Brian Frosh
After trailing by 17% in early polls, we helped Brian Frosh win a 3-way primary and outperform the top of the ticket in the general election.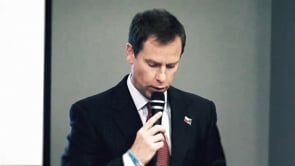 Attorney General Josh Stein / DAGA NC (IE)
In 2016 and 2020, with highly competitive races at the top of the ticket, our TV advertising stayed focused on showing why the GOP candidates were unfit for the job of Attorney General.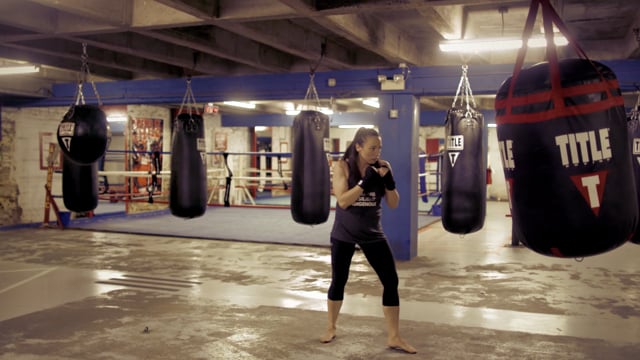 Sharice Davids (KS-3)
Congresswoman Sharice Davids defeated a longtime Republican incumbent to become one of the first two Native American women elected to Congress.
Kathy Manning (NC-6)
In 2020, we helped Kathy Manning win a 5-way Democratic primary by nearly 30 points over the 2nd place finisher, before going on to a convincing general election victory.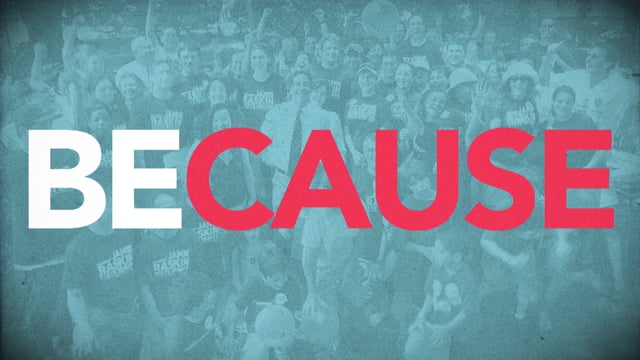 Jamie Raskin (MD-8)
With a grassroots media campaign, Jamie Raskin won a 9-way primary and overcame the biggest self-funder in House race history.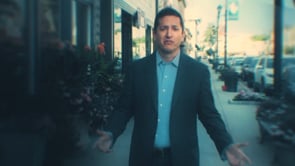 Andy Kim / HMP IE (NJ-3)
By avoiding national issues, we helped Democrat Andy Kim outperform the top of the ticket and win re-election.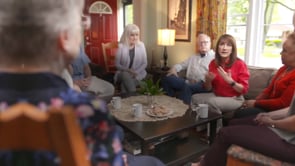 Marie Newman / Women Vote IE (IL-3)
We showed why the long-time incumbent was unacceptable to Illinois Democrats in 2020.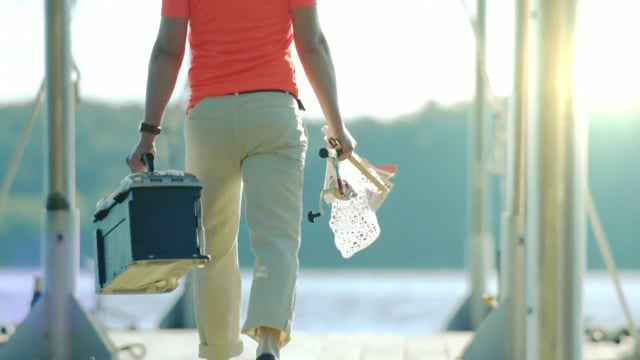 Rick Nolan / DCCC IE (MN-8)
Despite anti-Democratic waves across much of the Midwest in 2014 and 2016, we helped Congressman Rick Nolan overcome multi-millionaire Stewart Mills III twice in a row.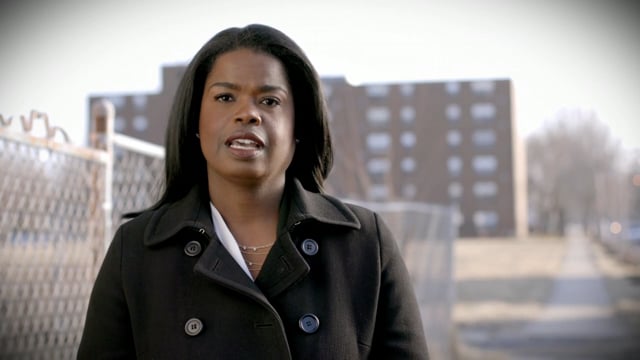 State's Attorney Kim Foxx
We helped Kim Foxx become Cook County's first female African-American State's Attorney by defeating the incumbent in 2016, then overcoming a self-funding challenger in 2020.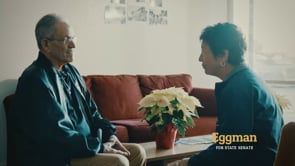 State Senator Susan Talamantes Eggman
To win a targeted seat in the Central Valley, we helped Susan Talamantes Eggman spotlight her work for veterans.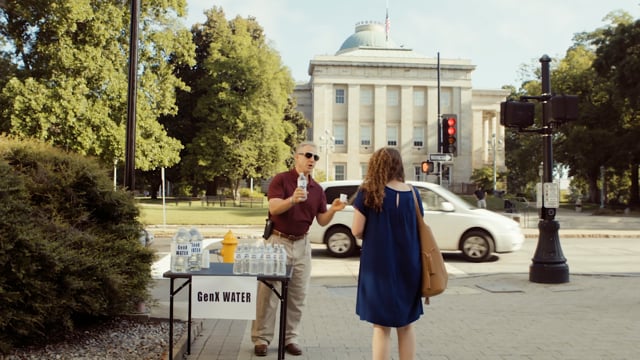 North Carolina House Democrats
In 2018, we helped North Carolina Democrats pick up 10 seats in the State House.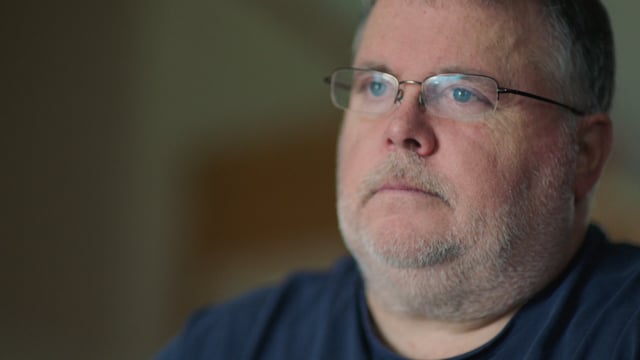 The Hub Project
Before campaign season, we created TV and digital ads to hold Republicans like Fred Upton accountable for their votes.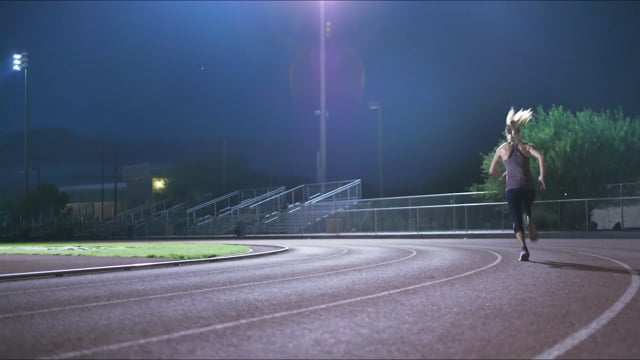 Nevadans for a Clean Energy Future
In the most crowded media market in the country in 2018, we helped pass a landmark clean energy measure by showing the human impact.
Golden State Opportunity
We're proud to help advocate for progressive causes – from protecting public lands to raising awareness about California's Earned Income Tax Credit.